In the act of accessing and using this art service, you accept and agree to be bound by the terms and provision of this agreement. When using this particular service, you shall be subject to any posted guidelines or rules applicable to such services. Any participation in this service will constitute acceptance of this agreement. If you do not agree to abide by the above, please do not use this service.
This site and its components are offered for informational purposes only; this site shall not be responsible or liable for the accuracy, usefulness or availability of any information transmitted or made available via the site, and shall not be responsible or liable for any error or omissions in that information.
The site, pauldeagelisart.com., and its original content, features, and functionality are owned by Paul De Angelis, and are protected by international copyright, trademark, patent, trade secret, and other intellectual property or proprietary rights laws.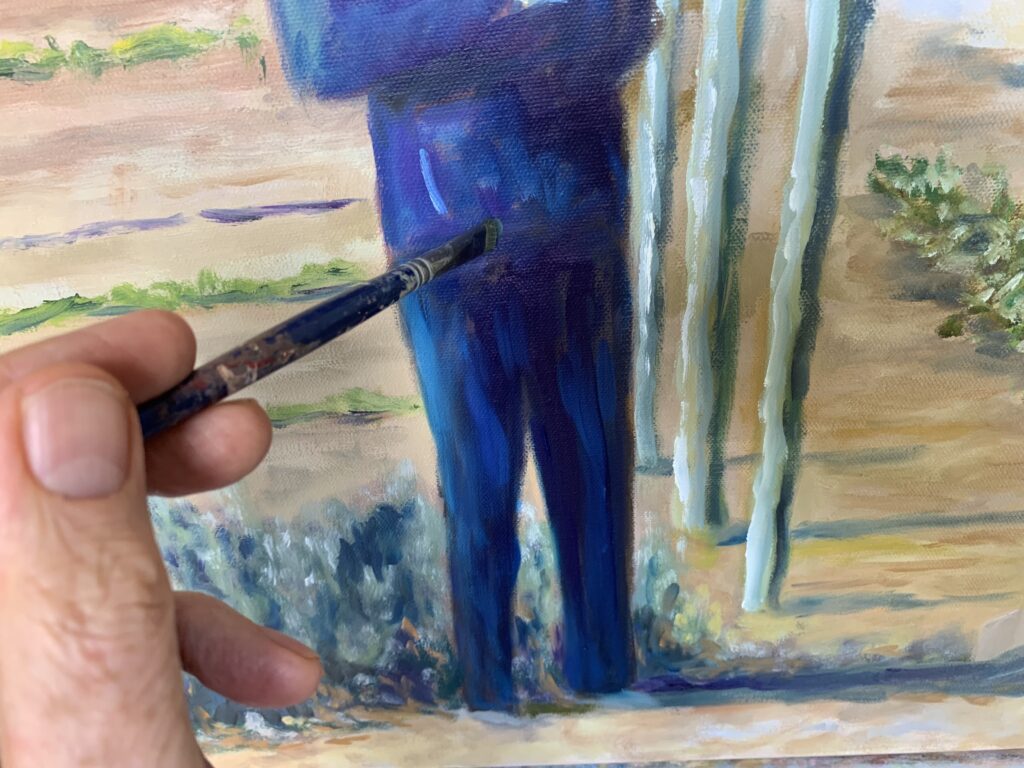 Paul De Angelis may terminate your access to the Site, without cause or notice, which may result in the forfeiture and destruction of all information associated with your account. All provisions of this Agreement that, by their nature, should survive termination shall survive termination, including, without limitation, ownership provisions, warranty disclaimers, indemnity, and limitations of liability
Paul De Angelis reserves the right to change these conditions from time to time as it sees fit and your continued use of the site will signify your acceptance of any adjustment to these terms.
Payment All payments are due upon receipt. If a payment is not received or payment method is declined, the buyer forfeits ownership of any items purchased. If no payment is received, no item will be shipped.
Shipping Policy Shipping shall be paid for by the buyer in the amount agreed upon at the time of the purchase. If an item is lost during shipping, the total cost of the item, including shipping, will be returned to the buyer by the seller. Shipping costs may double if shipping overseas. If an item is damaged during shipping, seller will not be held responsible.
Return Policy If an item is unsatisfactory, a written explanation is needed before the item is considered for a refund. Buyer must take into account the description of the item before requesting a refund. If the item matches the description by the seller and the buyer is unsatisfied, seller is not responsible for the refund.
Cancellation An item may be cancelled up until payment has been processed. Once payment has been processed, the buyer is responsible for payment.
These terms and conditions are subject to change.